Victorious games at the upcoming Championship wishes Norbert Huber

Norbert Huber - Polish volleyball player, playing as middle blocker, youth Polish representative in volleyball, graduated from the Sports Championship School of Polish Volleyball Federation in Spala.
The number of EYTCC participants increased of Croatian players

AXA Ubezpieczenia TUiR SA became one of the major EYTCC Sponsors

Historic success of Polish chess players

On June 26th GM Jan Krzysztof Duda together with his team mates achieved the historic success
winning the bronze medal of the World Team Championships in Russian Khanty-Mansiysk.
First place was taken by Chinese representation, second by team from Russia.
Janek also won an individual bronze medal on the second board.
English players will take part in the Championship

Serbia and Estonia will come to Poland

Their teams will play in both - open & girl's section.
Partners & Sponsors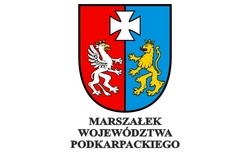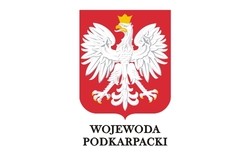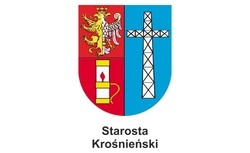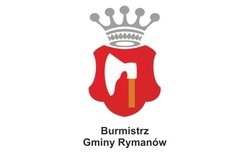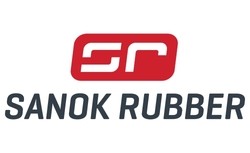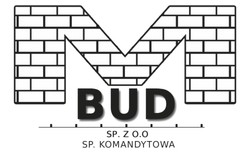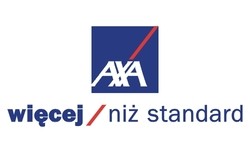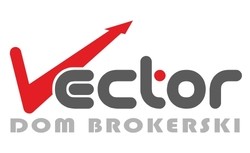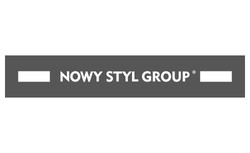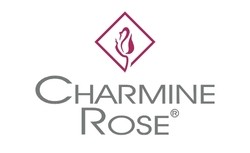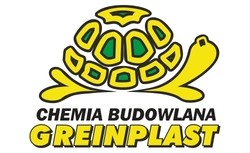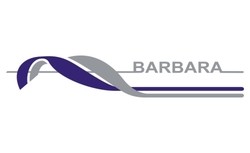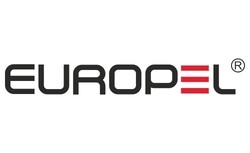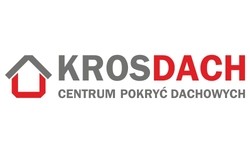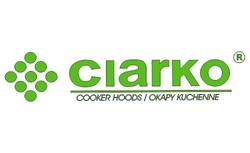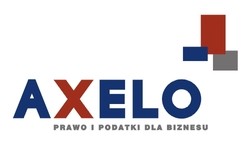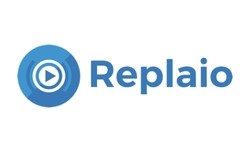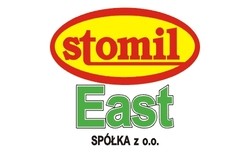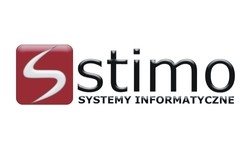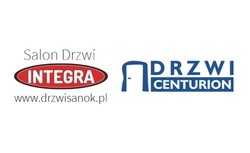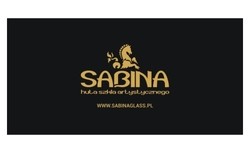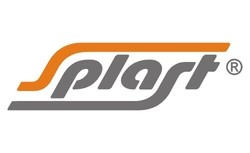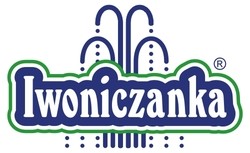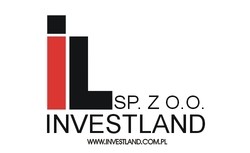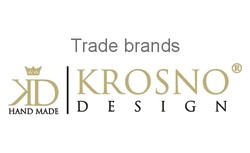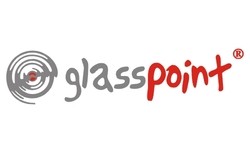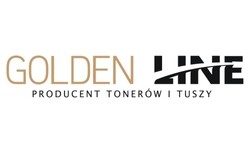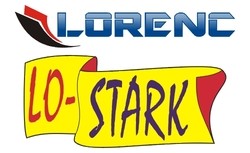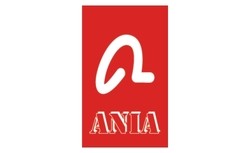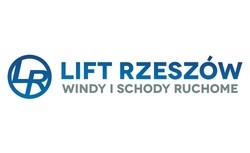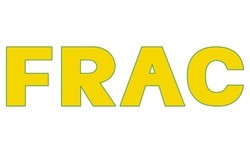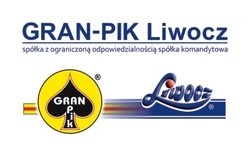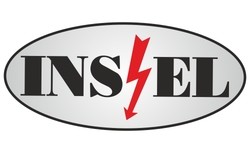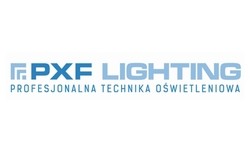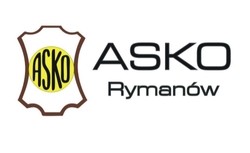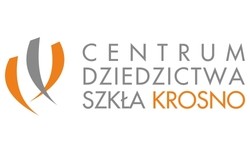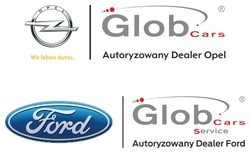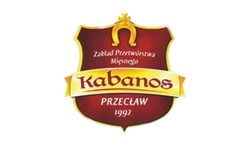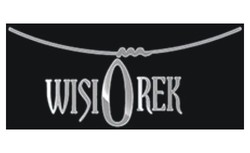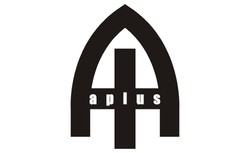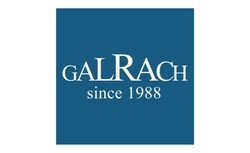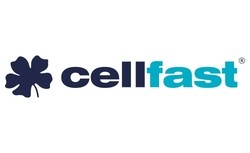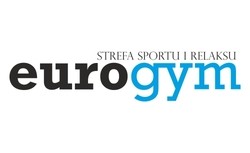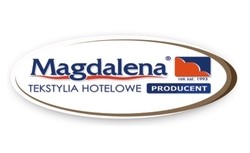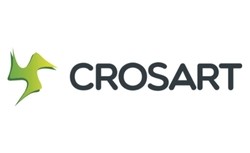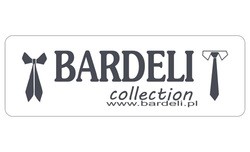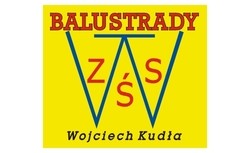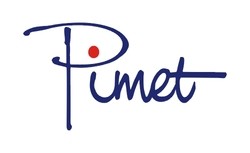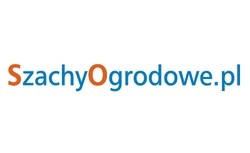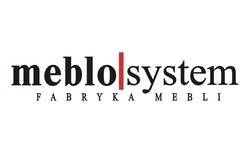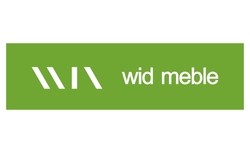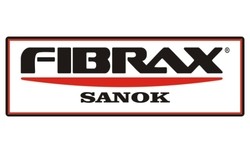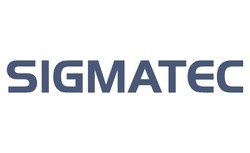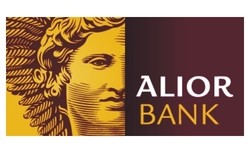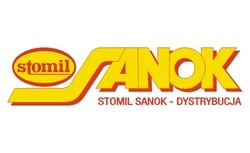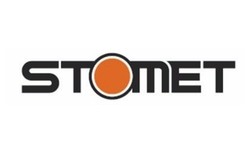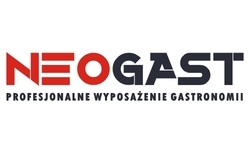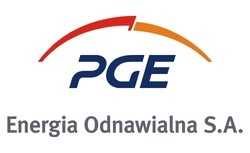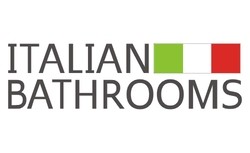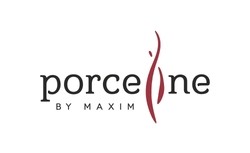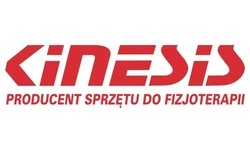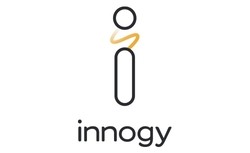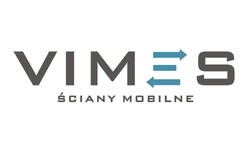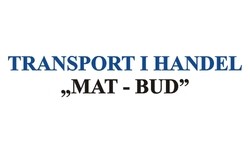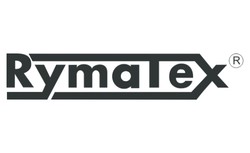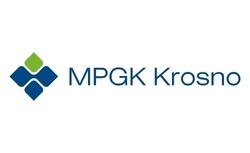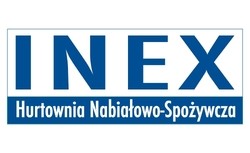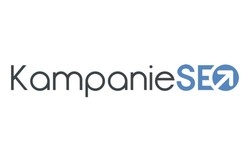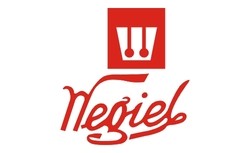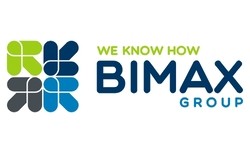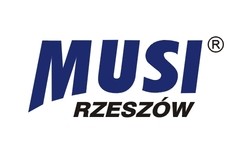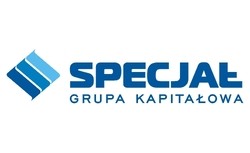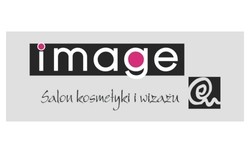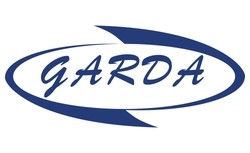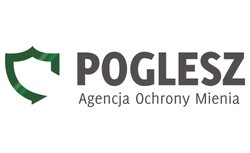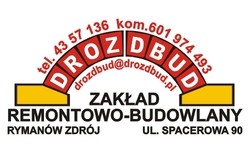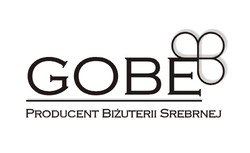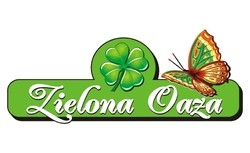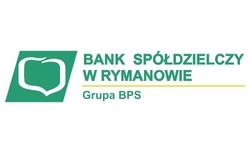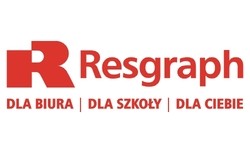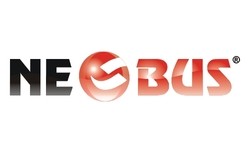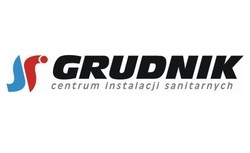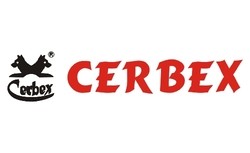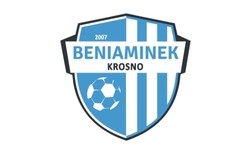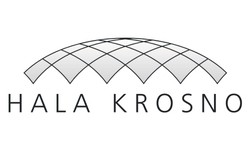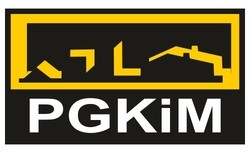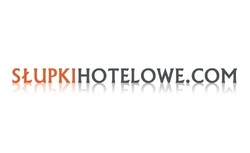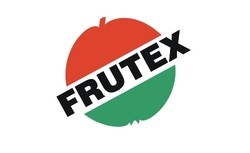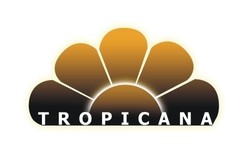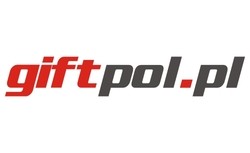 Media